The Relation Client - Building Team
A client who wants to build a factory, an office or any other type of project with its complicated systems of installations,
cannot do so without external assistance, since he generally lacks the time and especially the technical ability needed in this field.
Therefore he shall contract a consultant, who will form a building team, comprising an architect, a structural engineer,
a technical consulting engineer and a specialist as adviser if required. Such a building team under his leadership will perform for him the
multi-disciplined operation of planning and designing his project, and will control its realization by one or more building contractors.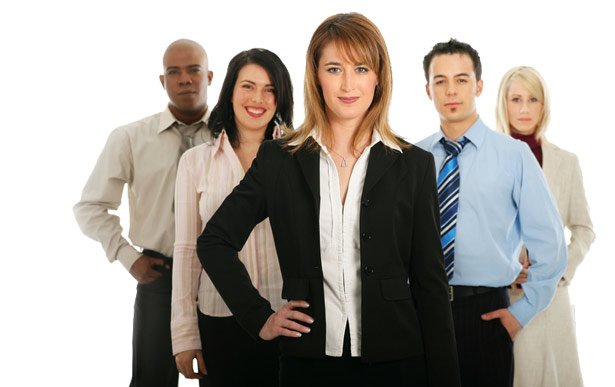 MEMBERS
The members of the building team are not chosen merely for their
technical capabilities, but also because the client my trust them to
act in this interest exactly as he himself would do, provided he had
sufficient time and specialized knowledge.
It is important that the members of the building team be elected at
as early a stage as possible, in order that the client may make full use
of their services right from the moment of first conception of the project
and in order that close collaboration between building team and
client may exist from the beginning to the end of the project.